Husband and I are foodies. We love shopping at all of the little ethnic grocery stores in the city for treasures. Ironically, we seem to have a grocery store every nationality in the city, except our own. When the Dublin Irish Festival rolls around we go for the music, but we also go for the UK food!
We started off the day with haggis and chips!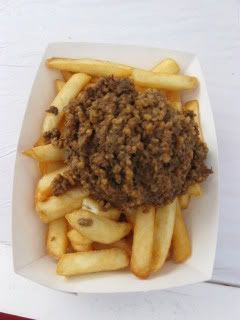 We made our way to our favorite souvenir stand – the UK food guy.
Yes I went there. My inner 8 year old told me to. *heh*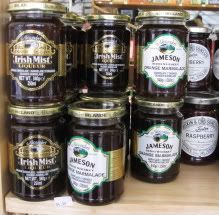 What a great way to spread this jelly on toast and start your day the Irish way. God love the Irish!!!
Not made from real Yorkies. (It's a chocolate candy bar. )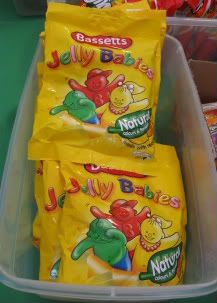 Jelly Babies! I always think of Tom Baker and Dr. Who when I see Jelly Babies. Always.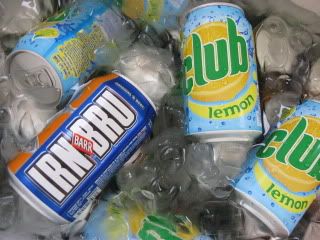 Got my yearly Irn Bru fix. Scotland's other official drink! (Whiskey being the first you know.) Of course we made sure to recycle our empty cans once we were finished!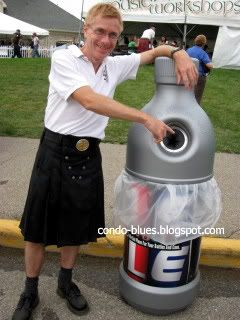 Aw, who am I kidding? I just wanted an excuse to show off how hot Husband looks in a kilt.

Do you like any food that's considered a little unusual for where you live?