Have a few empty plastic bottles lying around and don't have a recycling bin? That's OK because there are many ways that you can creatively recycle a plastic soda bottle if you don't want to throw it into the recycling bin. Here are 12 of my favorite ideas from around the Web.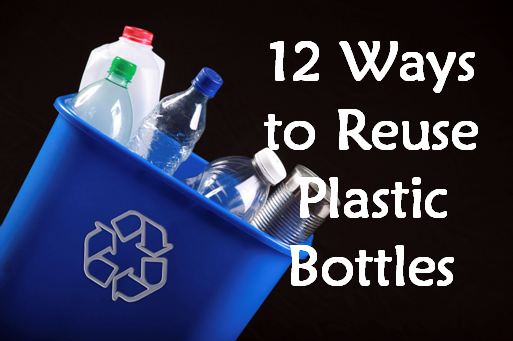 1. I'm a coffe junkie. If I ever find myself in a coffee-free situation, this
Emergency coffee maker
may just do the trick.