Have a few empty plastic bottles lying around and don't have a recycling bin? That's OK because there are many ways that you can creatively recycle a plastic soda bottle if you don't want to throw it into the recycling bin. Here are 12 of my favorite ideas from around the Web.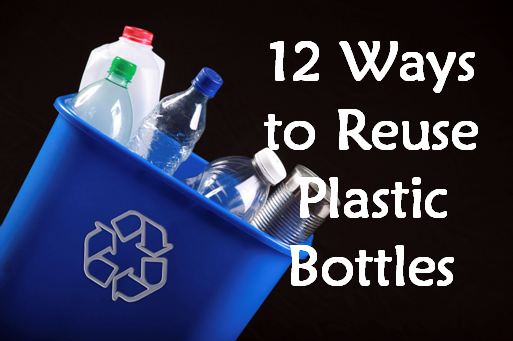 1. I'm a coffe junkie. If I ever find myself in a coffee-free situation, this
Emergency coffee maker
may just do the trick.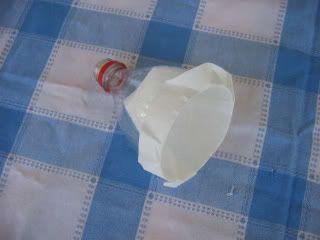 2. The
Upside down tomato planter
is simply brilliant for my space challenged Condo patio. I really wish I saw this before I bought my Topsey Turvy tomato planter.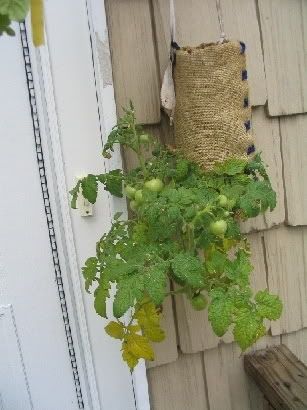 3. Have a lot of stuff that needs a home? Who doesn't? Use those empty plastic bottles to make
Water Jug Storage Bins
!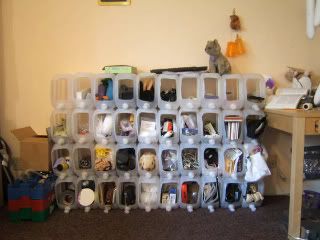 4. Itching to start gardening? Make a
Seed Starter
from orphan plastic bottles.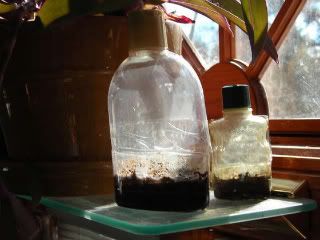 5.Turn your current toilet into a low flow toilet with a bottle filled with water.


6. Make a funnel.


7. Make a insect trap.


8. Steady your camera with a bottle mono pod.


9. Use it as a weed killer wind shield


10. Hate to water plants? Make a self watering planter.


11. Make a rain guage - science in action!


12. Feed starving birdies - Make a bird feeder
Looking for more plastic bottle reycling ideas? Check out the following options - and more! - below!
subscribing to the Condo Blues RSS Feed or to Condo Blues by Email.!