Hi everyone! Many of you asked how my family is doing after Tuesday's tornado in the Columbus, Ohio area. I'm happy to report that all my area of the city got was wind, rain, and a tornado watch. Basically a small helping of first world problems of a few light flickers and slow internet the following day which is absolutely nothing to complain about especially when storm took down power lines and poles and it may take up to 5 days to repair. Been there. Done that. It stunk on ice.
Which given that the weather went from the icy forties's to the warm seventies and back to the icy thirties it's no wonder we had such a severe storm. I'm coping with Lacy snuggles, hot chocolate, and DIY projects.
Projects? Show 'em if you got 'em!
Time to link up and share your fantastic craft and DIY projects, recipes, tutorials, and ideas! I can't wait to see what you have in store for us this week.

Please support and follow our lovely blog party hostesses:
You can show your love for this week's favorites by going over and commenting on the posts and by pinning or sharing!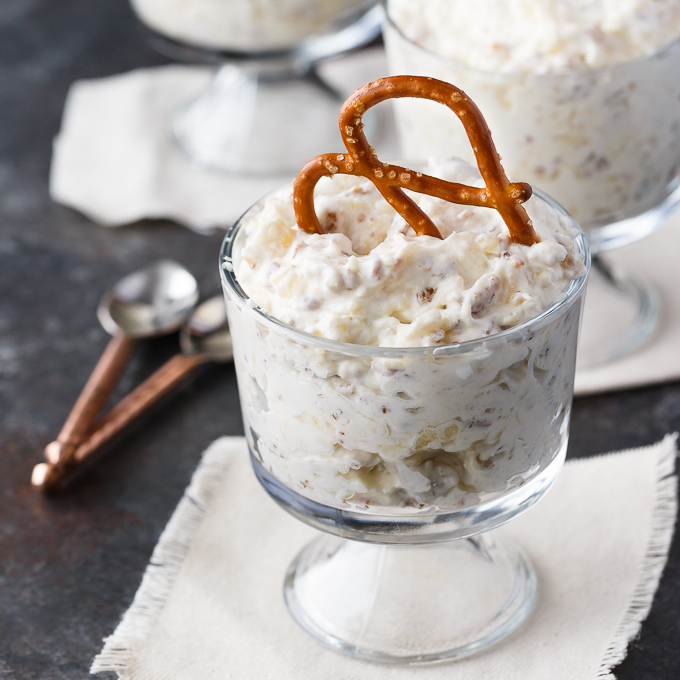 Penny's Passion
chose
Southern Strawberry-Coconut Punch Bowl Cake from The Kitchen is My Playground
subscribing to the Condo Blues RSS Feed
or to
Condo Blues by Email
.